Welcome to Bossman Games, purveyors of quality add-ons for Train Simulator. Take a look around our website, have a look at our Online Shop, or check out the In Development pages to see what's coming up!
Don't forget to like our Facebook page - Bossman Games Facebook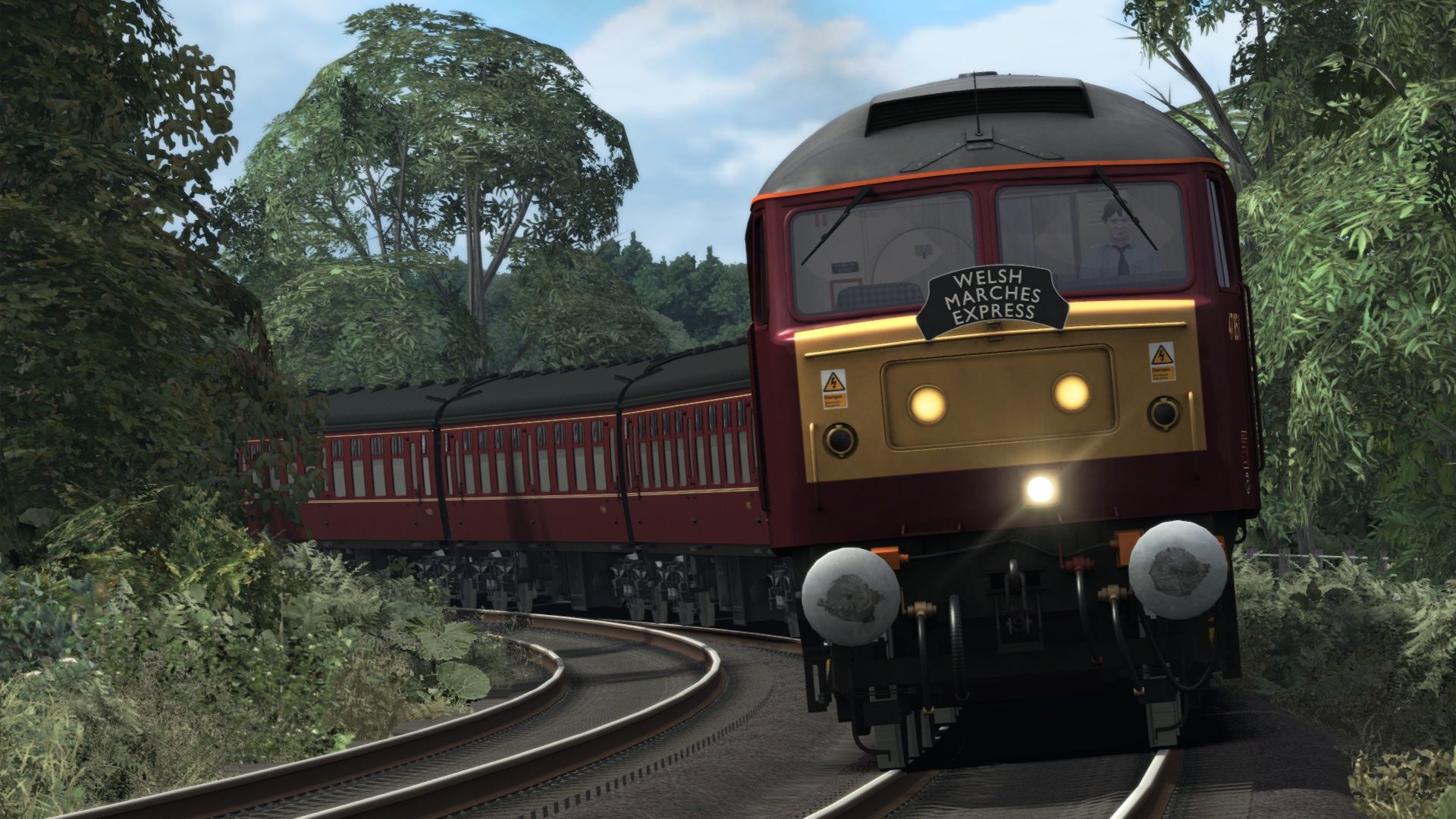 Welsh Marches Line - re-released!!!
The popular Welsh Marches Line has been re-released, this time without branding/logos on the trains to avoid any future issues. Original owners of the route will get this version for free.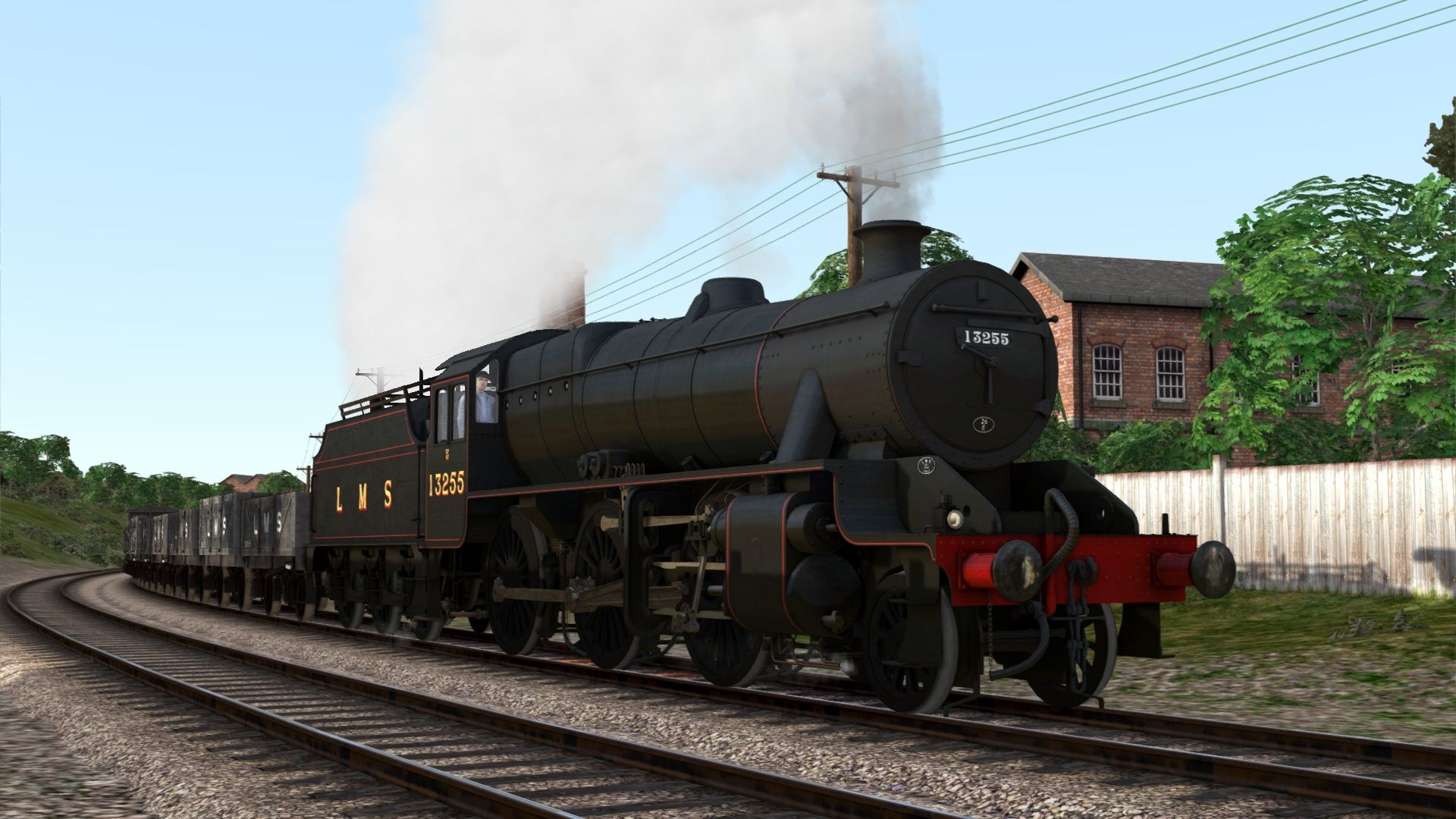 Stanier Mogul 2-6-0 - Out now!
Drive Stanier's predecessor to his famous Black 5 class - the Stanier Mogul 2-6-0! Out now!
Rebuilt Merchant Navy Class - Out now!
Take to the rails with the Southern Region's flagship class of loco - the stunning and formidable Rebuilt Merchant Navy class locomotive!