Welcome to Bossman Games, purveyors of quality add-ons for Train Simulator. Take a look around our website, have a look at our Online Shop, or check out the In Development pages to see what's coming up!
Don't forget to like our Facebook page - Bossman Games Facebook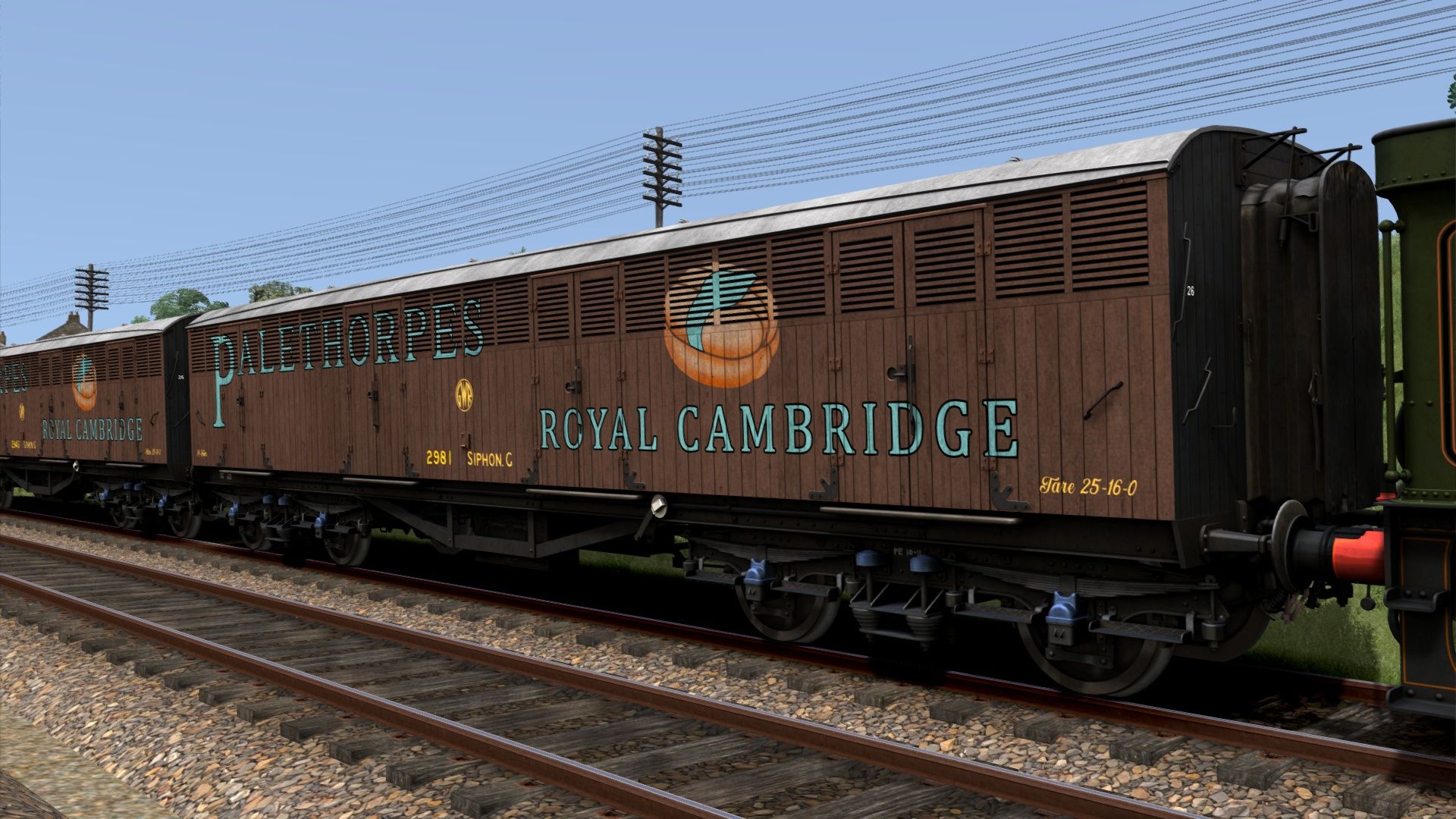 The Siphon G was the GWR's most common ventilated milk churn wagon, later being used for the transportation of food, parcels and other goods, as well as use in Ambulance Trains during WW2! Get your copy today!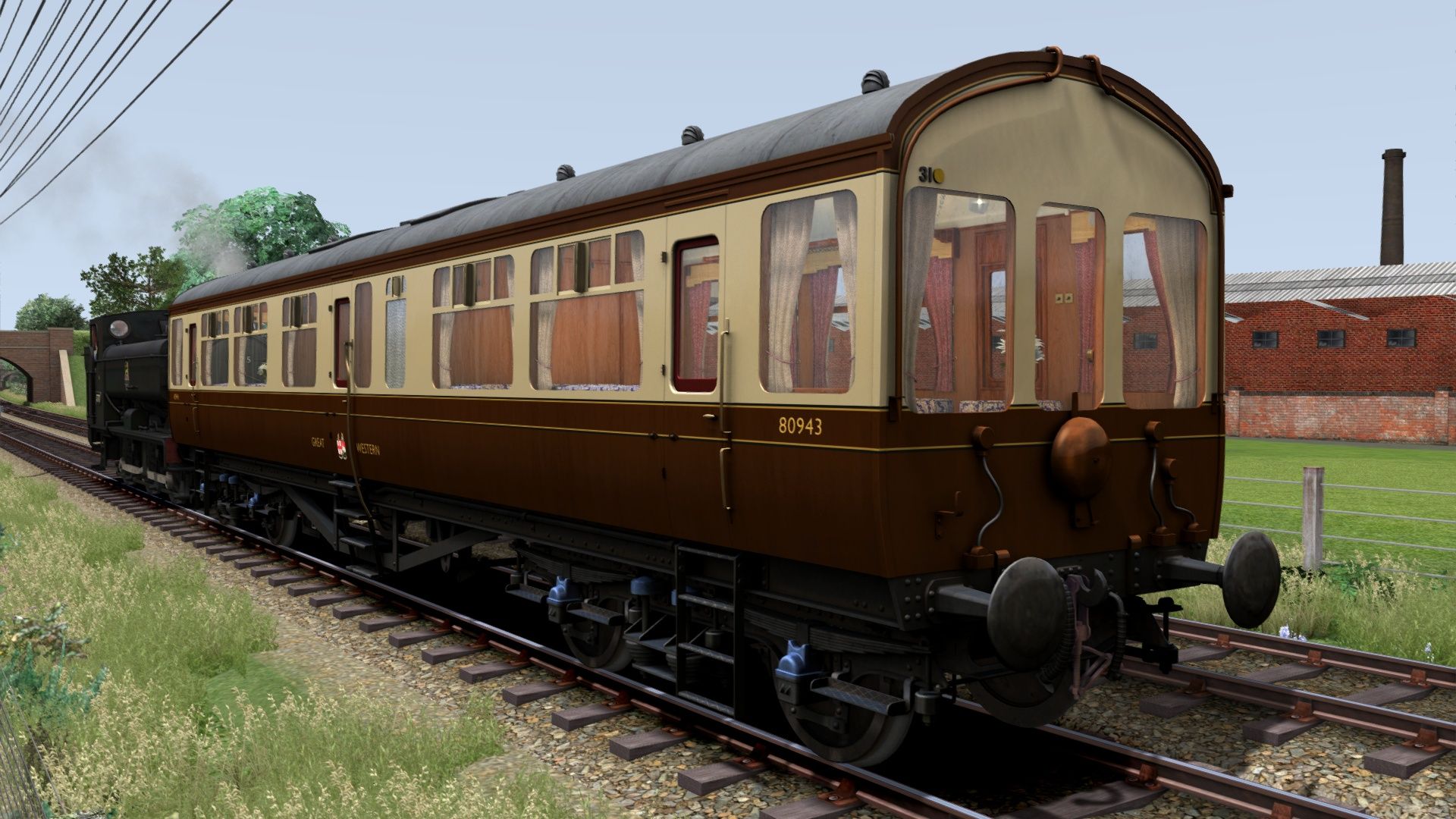 GWR Inspection Saloon - Out Now!
Enjoy Train Simulator in a completely different way - from the comfort and opulency of an Inspection Saloon. Add the GWR Inspection Saloon to your collection today!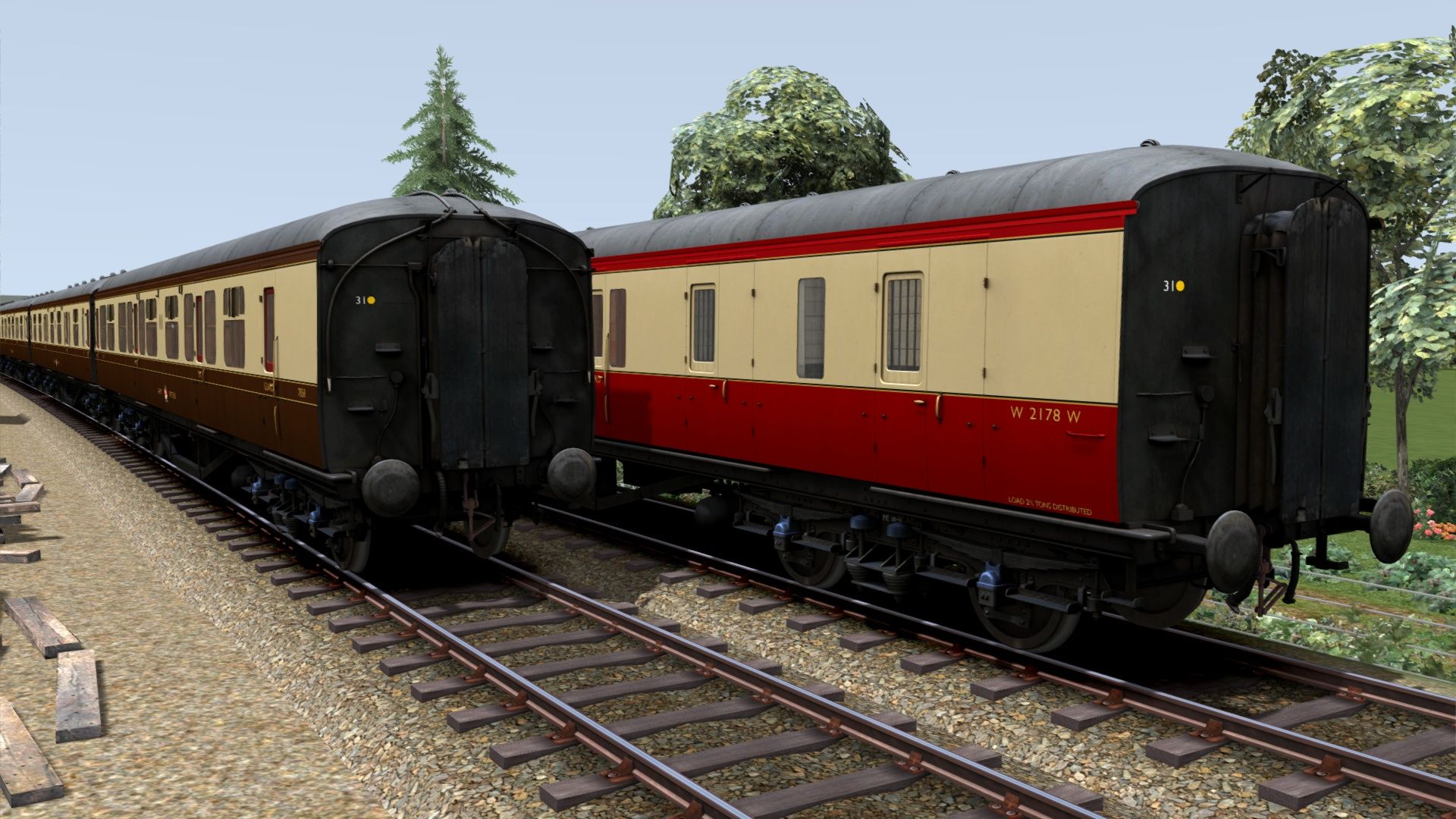 GWR Hawksworth Coaches - Out Now!
Often seen behind Halls, Castles & Kings, these distinctive coaches graced the rails of the GWR from 1944. Haul Frederick Hawksworth's corridor coaches in Train SImulator Classic today!
Join the Bossman Games Discord Server