Welcome to Bossman Games, purveyors of quality add-ons for Train Simulator. Take a look around our website, have a look at our Online Shop, or check out the In Development pages to see what's coming up!
Don't forget to like our Facebook page - Bossman Games Facebook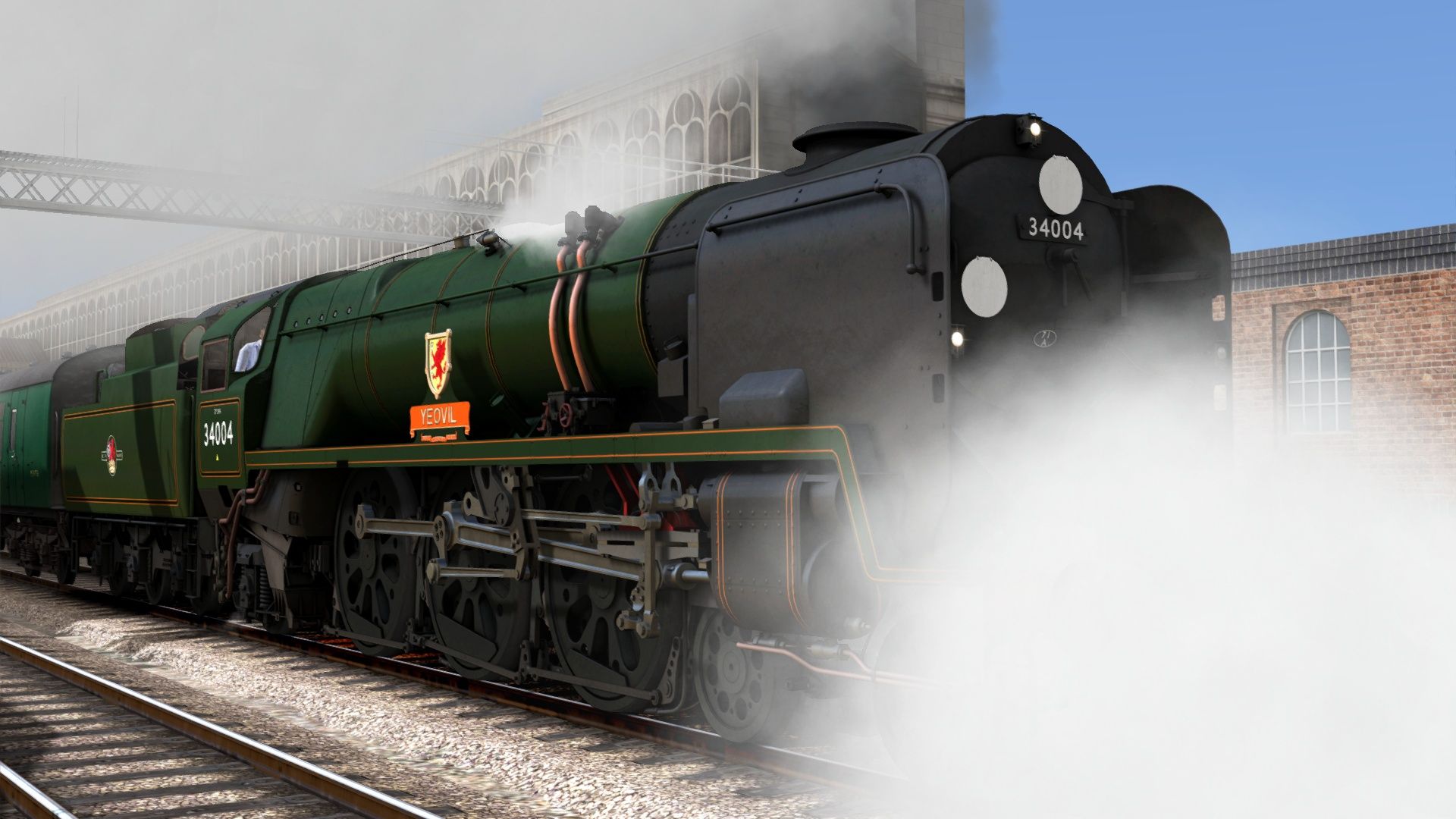 Rebuilt Bulleid Light Pacific - Out now!
Take to the controls of Bulleid's famed Rebuilt Light Pacific! All 60 members of the class are represented, with 12 engaging scenarios and 45 Quick Drive consists in this comprehensive add-on!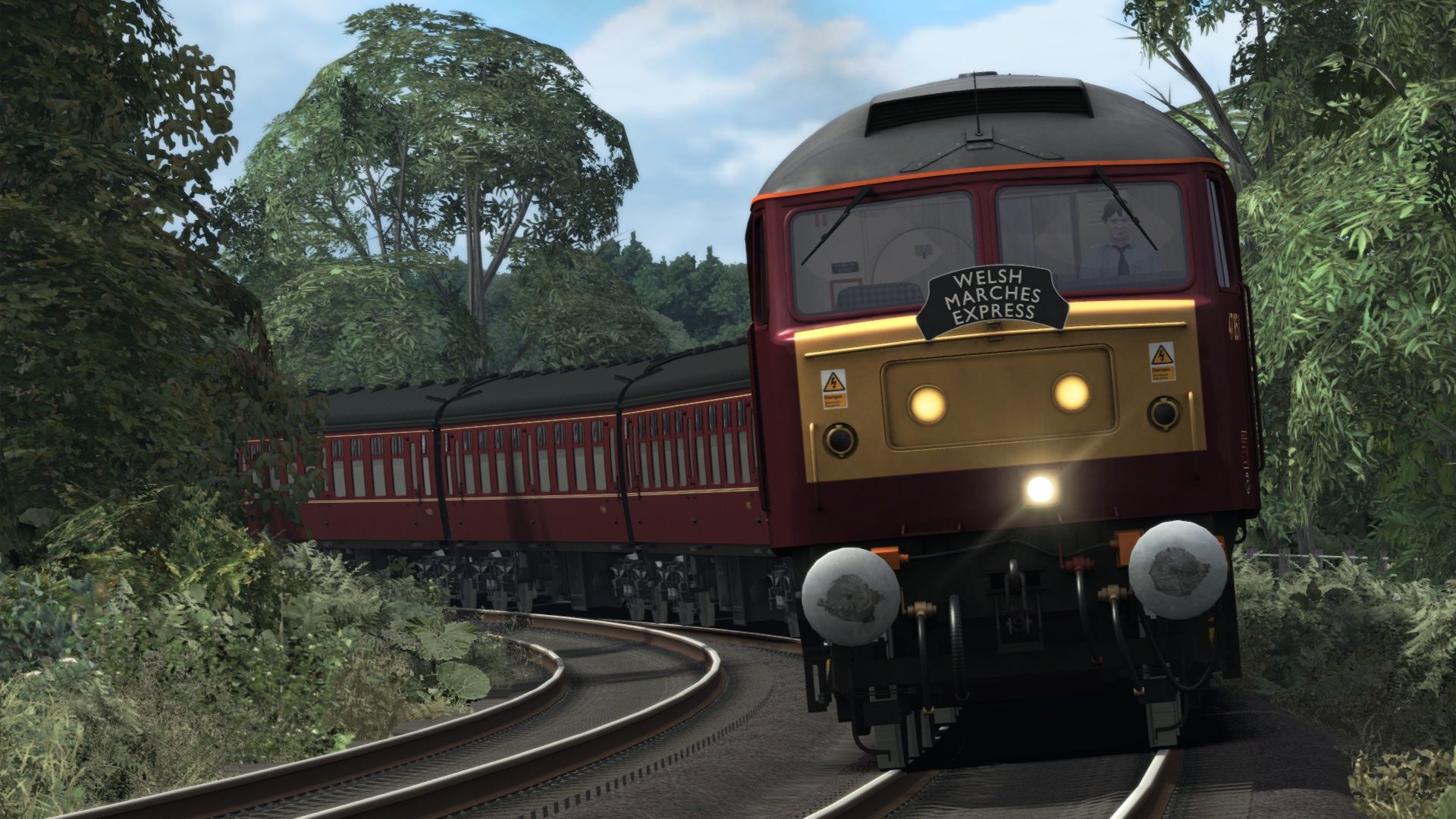 Welsh Marches Line - re-released!!!
The popular Welsh Marches Line has been re-released, this time without branding/logos on the trains to avoid any future issues. Original owners of the route will get this version for free.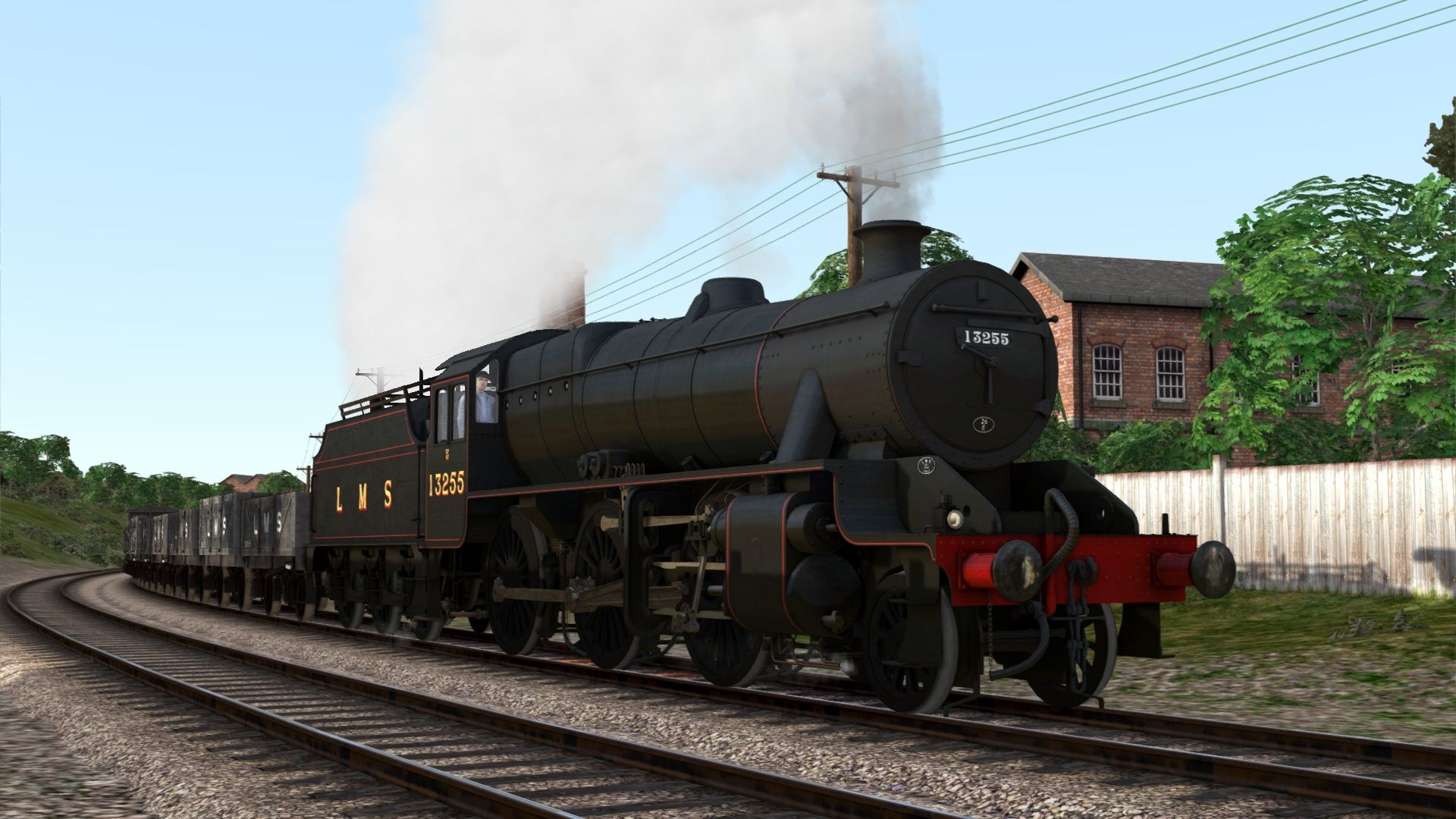 Stanier Mogul 2-6-0 - Out now!
Drive Stanier's predecessor to his famous Black 5 class - the Stanier Mogul 2-6-0! Out now!